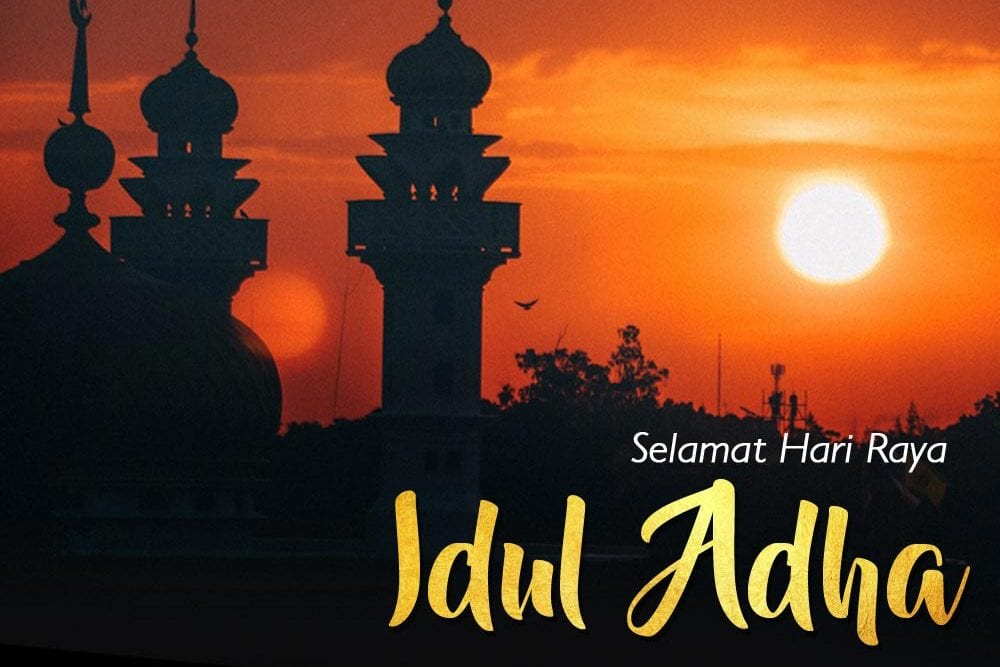 Selamat Hari Raya Idul Adha 2019/1440 H
Pelanggan & Netizen yang terhormat,
Terima kasih atas kepercayaan Anda dalam menggunakan layanan BOC.
Seluruh manajemen dan staff BOC Indonesia, BOC Digital dan DONGKRAK mengucapkan
Selamat Memperingati Hari Idul Adha.
Salam Hangat,
BOC Indonesia
—
Dear valued customers and netizen,
Thank you for your trust in using BOC.
All BOC Indonesia, BOC Digital and DONGKRAK management and staff wish you
Happy Idul Adha.
Warm Regards,
BOC Indonesia